Hello all and welcome to 2010. I have no idea what this year will bring but we'll find out together! The past 2 weeks I'daily routine has been out of whack. I've been enjoying some time off from work, family visiting, traveling to Orlando Penn State's appearance in the Capital One Bowl Game, and other stuff. While I haven't scrapped nearly as much as I thought I would, I've kept up with the shopping scene.
It's only 3 short weeks until Winter CHA, and that means the product reveals and sneaks are going to be flying at us. Already, there have been print ads and online announcements for these.
Graphic45 has 3 new lines
SEI has 3 very fun new lines.
DCVW's Mariposa line is very similar to GCD's Urban Artsy.
Speaking of GCD, they have previews of 10 new lines on their blog.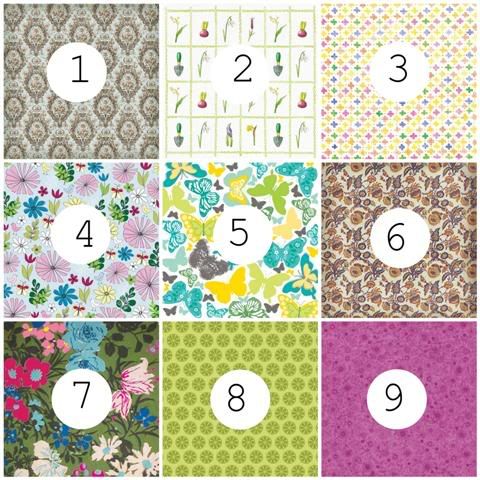 Here are previews of 6 new lines from
My Little Shoebox
and Scribble
Scrabble
. Scrapbook Update has a
page
with links to all the CHA Winter 2010 sneaks.
Hopefully you took advantage of Michael's 50% off coupons last week and some good sales at Hobby Lobby and Joann. I tried making a list of all the things I bought. I am embarrassed to admit it became to long for me to include here! In summary, I'm the proud new owner of a heat embossing gun and it's required accessories (watermark ink and embossing powders), the EK Success Notebook paper punch, Marvy Twinklette glitter markers, and BG Sugar Rush journaling pieces. I also picked up some older paper lines on clearance: Pink Paislee Twilight, Cosmo Cricket Honey Pie, and My Mind's Eye Bella.
A quick stop in at Archiver's yesterday yielded a bunch of embellies for 25% off. Most of the Christmas lines, Crate Paper lines, BG Nook and Pantry and Indian Summer are 25% off.
Later this week I'll post more sneaks and projects I worked on over the holiday. Thanks for reading.